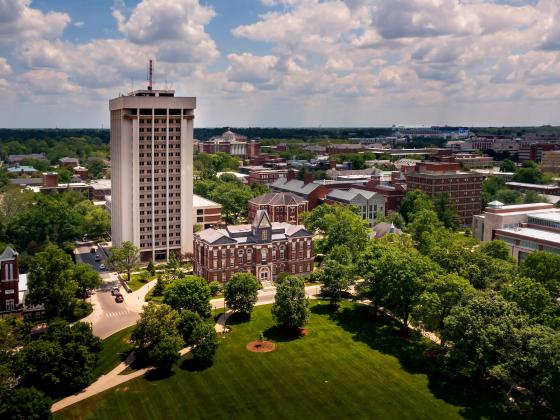 Welcome!
Society of Postdoctoral Scholars
The Society of Postdoctoral Scholars (SOPS) is a postdoc run organization for postdocs at the University of Kentucky which assists current, past, or incoming postdocs with career advice, professional development, and networking opportunities.
2021-2022 SOPS THEME
The Society of Postdoctoral Scholars (SOPS) continues to work with the Office of Postdoctoral Affairs to plan what we believe will be an exciting year of personal and professional growth for our UK postdoc community. This year our theme is GROW – giving back, realizing research goals, opening your network and working with postdoc peers. We are placing a strong emphasis on cultivating community and collaboration to enrich your postdoc experience.
2021-2022 SOPS EVENTS
Between 2021 and 2022, we will have four main events centered around GROW:
SOPS Holiday Social: December, 2021
SOPS Book Club: February 2022 
GROW talks: June, 2022
Summer Barbecue: July, 2022
SOPS Symposium: September, 2022
In addition to these key events, SOPS will be hosting a range of other functions through 2021 and 2022. We invite you to keep your eyes and ears open for updates and opportunities on how you can participate or lead in said events.  
2022 SOPS Annual Research & Career Symposium
The 2022 SOPS Annual Research & Career Symposium will be held on Tuesday, September 20th, 2022 and features the following events:   
A keynote from Dr. Jennifer Heemstra
A career panel
Talks by postdoctoral scholars
A panel on PI-Postdoc relationship dynamics
A Global Impact Poster Session
A panel on nurturing crazy ideas
A schedule of all sessions and a list of our featured guests, including postdocs who will give a talk or present a poster, can be accessed here.