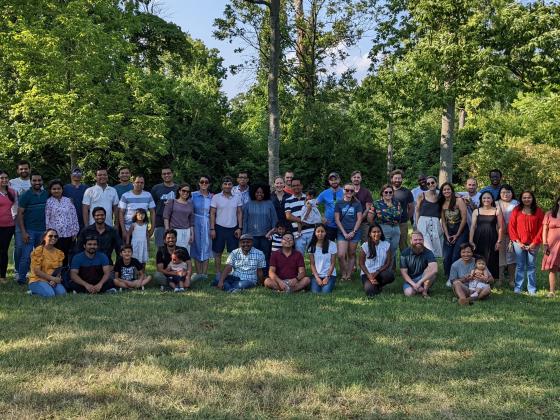 Society of Postdoctoral Scholars
The Society of Postdoctoral Scholars (SOPS) is a volunteer run organization of postdocs at the University of Kentucky who assists current, past, or incoming postdocs with career advice, professional development, and networking opportunities. SOPS is a UK student organization and was formed in 2014. They have a wide variety of members from colleges across campus and are always looking for postdocs to get involved in leadership positions in SOPS.
All postdocs at UK are automatically members of SOPS. Anyone looking for leadership experience is welcome to join the Executive Committee!
Hallmark activities organized by SOPS each year are: